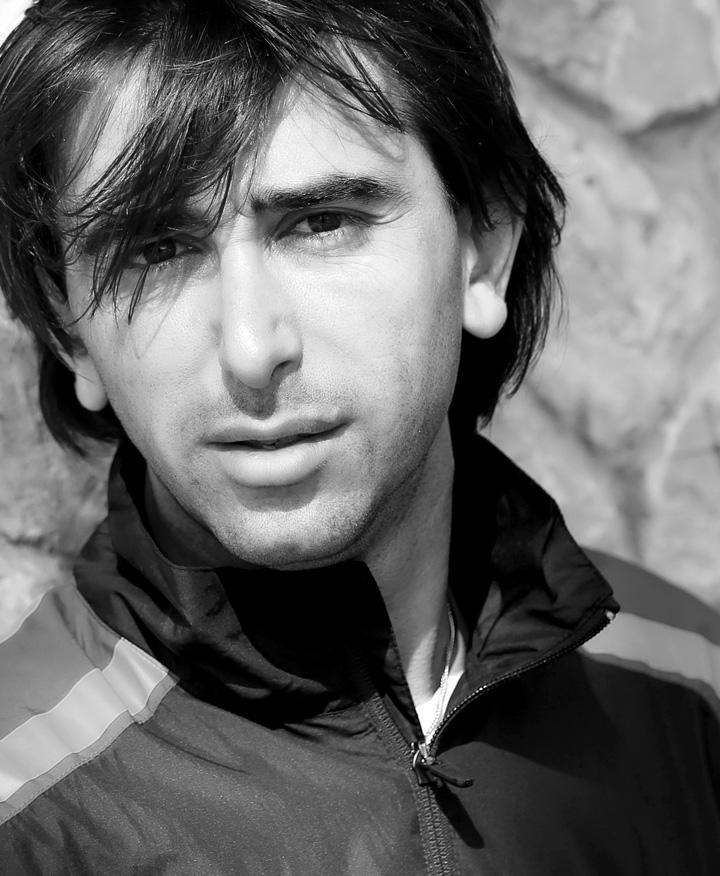 Enzo Liuzzi
Founder/Senior Photographer
+61 417 366 243
info@liuzziphotography.com.au
About
Degree: Illustrative Photography
Experience: 22 years professional photographer
Hobbies: Film, Dancing and Family
Enzo Liuzzi started taking photos before he could walk, therefore, it was only a matter of time before he would own his own studio. This dream became a reality in 1992 and has since then, it has grown to become one of Melbourne's most highly regarded photography studios.
Enzo's passion for photography is as strong now as it was when he started, and this, combined with his knowledge and experience sets him apart from others in the industry. His knowledge of what makes a great photograph stems from his experience in the field back before digital cameras were available. This was a time when the photographer really only had one chance to envisage the right image, and then to capture this.
Enzo became an expert in every aspect of exposure, composition, focus, framing and lighting – and this has only improved with the advancement of technology. 

 His keen eye, creative direction and enthusiasm on the job ensures that he will not only capture those experiences that you as a client want to remember, but even those that you miss, those that are behind the scenes. Enzo covers the whole spectrum of photography, including fashion, portraits, commercial and bridal.
This unique versatility has seen Enzo attract a wide variety of clients and with them, many different assignments.

 In recent years Enzo has also joined forces with Sam Tabone to form a collective called the A Listers and together they have worked on many high end fashion assignments both in stills and film.